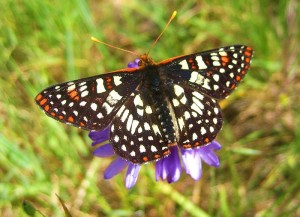 Are you a Family Constellations practitioner, or other alternative practitioner or coach, struggling with business, or having a hard time finding the kind of business help that fits who you are?
Welcome – It's not uncommon to find business challenging. But there are some special obstacles for heart-based practitioners:
Although we spent a lot of time learning how to facilitate constellations or whatever modality is yours, our training didn't include any information about how to build a business.
Heart-centered practitioners are often suspicious of business and selling, and can have a really hard time finding a way forward that feels both good to the heart, and good to the pocketbook.
If we love being a caring professional, that probably means we aren't naturally interested in business for its own sake, so it can feel like a real push (often against our natures) to make ourselves do it.
Well, what if business was in good alignment with our hearts and our work? What if there was a way to do it that felt…good?
The world needs us to thrive in our work. It needs more caring professionals, not less. And so it is a matter of great importance that we find way to do business well enough, and joyfully enough, to share our work.
I offer business growth services to help you find your way in business confidently and joyfully. I've been helping fellow practitioners succeed in growing their businesses since 2011. I know what makes heart-based practitioners tick, and why they often struggle with business and financial security.
Free Phone Consultations
This is a chance to get to know me, my vision for heart-centered business, and find out if I'm a good match to help you and your business grow. Gain insight into what's got you stuck, and find hope for how to move forward. If you live outside the United States, we can meet by Skype to avoid roaming charges. For new clients only.
Ready to find out if I can help you and your heart-centered business?
---
Private Business Coaching & Healing Program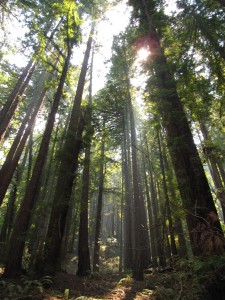 Have you already received your constellation or other healing work training, and you're trying to build a business, but you've finally realized: I need help!
A lot of Constellation Facilitators, as well as other alternative practitioners and coaches, struggle with building a sustainable business after they receiving their constellation or other healing training.
This private program is for those who are having trouble getting started or moving forward in building their income-producing practice. This is a comprehensive, deep dive program at the end of which you will have a basic business in place that you can feel confident about taking forward on your own.
For your convenience, this program is conducted by free online video conferencing (or phone, if internet isn't regularly accessible), and is available year round.
For more detailed information and to register, go to Private Business Growth Program.
---
Business Ease, Confidence & Thriving: Group Online Business Growth Series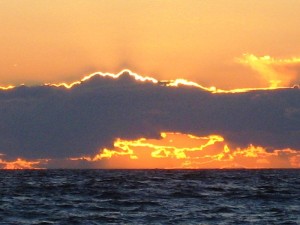 Are you an alternative practitioner or coach struggling, wishing business could be easier, more joyful, and more profitable?
There is a way forward…
This series is two months of group workshops, learning and healing to move you to the next level in your business. Topics include:
How to enjoy business and make it a beautiful expression of your work
The basics of business and business planning
Marketing and selling
Niching and branding
Personal issues and family history that can interfere with business growth and success
How to develop resiliency and ride the ups and downs of business
This program will take you deeper in your business and move you forward in a safe, friendly and collegial environment.
This program is offered occasionally throughout the year. For more detailed information, go to Online Business Growth Series.
Want to know if we make a good fit? Let's talk. Click here to make an appointment.