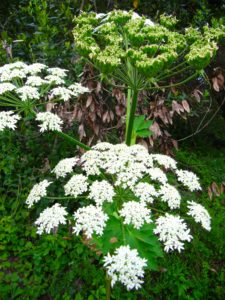 Anger, grief, joy: these emotions are completely natural to us and part of normal, healthy human functioning.
Sometimes these feelings make us feel more complete. They help us acknowledge the things that are important in life; they connect us to beauty and justice; they help us to bond with humans, animals and nature; they support our creativity and the fullest expression of our human selves. Even when painful, they connect us to our human dignity and give us a kind of strength.
At other times, emotions – especially intensely triggered ones that seem to go on and on – don't seem so useful. They have a connection to things that seem important, but in reality, they kind of keep us stuck in a sense that life can't work well, and give us no strength or hope. They often injure relationship, too.
Many of us receive messages that express one of two extreme opinions about emotions, neither of which is useful:
Emotions are usually a problem. They can't guide you like rationality, and you should do everything you can to control your emotions and not let them interfere with your rational decision-making.
All emotional expression is good. You should always feel and express all of your feelings fully, and any control or limitation of emotions is repression, and therefore unhealthy.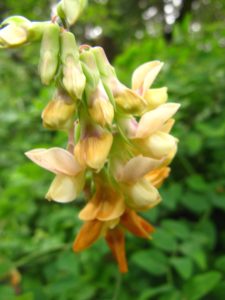 Neither of these positions are helpful. We can all think of times we needed our emotions – our gut feelings, our heartful desires – to know what the right thing to do was. And, we all know times when the unfettered expression of emotions, on our part or others, did real damage.
What is the difference here? Are emotions healthy or problematic? If they are both, then how can we tell which is which? And, is there any way to deepen our experience of helpful emotion while lessening the experience of emotion that doesn't seem to help so much?
Most answers start to talk about two things: the role of control in emotional expression, and how central or meaningful the feelings really are. That's a good start. But let's take it a bit further.
Psychologists talk about primary and secondary emotions. If you google those terms, you'll find different definitions of what these are, and what determines the distinction between them. Ah, professional talk!
Bert Hellinger, the founder of Family Constellations, has his own definitions of these two kinds of emotions, and the nice thing about his definitions is that they give us strong direction on how to tell the difference, and a way to start working with them. Let me quote him: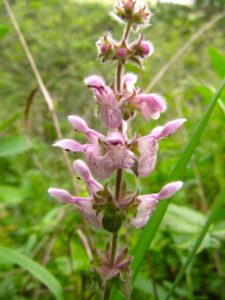 On Primary Emotions, he says: "Primary feelings support constructive action which strengthen people. They are simple and don't require elaborate explanation. They're intense, without drama, without exaggeration. They come, do heir job, and then go again. They're resolved by appropriate expression and effective, appropriate action. They bring a sense of assurance and calm. Primary feelings only go as far as is good."*
On Secondary Emotions, he says: "Secondary feelings consume energy that could otherwise support change.Their primary function is to convince others that one can't take effective action, so they need to be dramatic and exaggerated. When you're in the grip of secondary feelings, you feel weak. They last longer and get worse, rather than better, by being expressed. You can't trust secondary feelings to take care of you. They do have a certain fascination. They're dramatic, exciting, and give an illusion of being alive. But the price of such aliveness is that people must stay weak and helpless." *
Now, take a moment and apply some of that to your own emotional experience. Can you think of times when you seemed to experience the first? And other times when you experienced the second?
Family Constellations, along with many other modalities, seeks to help us find our way to  primary emotions. This helps us to complete traumatic experiences, and not to simply repeat them through the endless expression of secondary emotions. Such expression also strengthens us, gives a sense of resourcefulness and dignity, and usually attracts others to support us as we heal.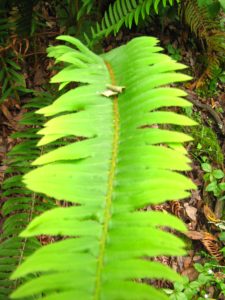 You may also have noticed that in interpersonal conflict, if one or more of the people involved can get to their primary feelings, resolution starts to become possible. Interpersonal conflict is often stoked endlessly by the assertive expression of secondary feelings.
For those of you who have experienced constellation work, you may have noticed they can go round and round when mired in endless secondary emotions, but the instant we start dealing with primary motions, something can move in the system. Something important, which had been hidden, is now revealed and included. It makes it possible for the traumas to complete, for great ancestral suffering to take a good place in the past rather than reiterating in the present.
What are your experiences of emotions that help and emotions that don't help? We all grow when we share our stories. And, I am really supported when people who connect with my writing share it so that others can see it. If you have a response, to please share it on my blog here. Thank you!
*Note: The quotations from Bert Hellinger are from Love's Hidden Symmetry: What Makes Love Work in Relationships, pp. 224-225. They are amalgams of quotations that are from these two pages.