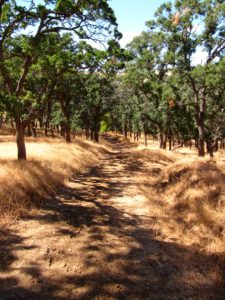 As a Westerner, I've always been taught that the past creates us, and we create the future. That we are who we are because of our pasts, and the future is what we make of it.
But what if that isn't true? What if, instead, the future creates us, and we create the past?
Right now, I am hip deep in a course I've been wanting to take for years. It's called "Leading from the Emerging Future," and it's put on by a professor at MIT called Otto Scharmer, who many years ago wrote a book I loved called "Theory U: Leading from the Future as it Emerges."
Scharmer proposes something quite wonderful: What if the future that wants to come into being is showing itself to us right now? What might we do, in terms of changing how we listen and perceive, to discern that emerging future, and start to cooperate with it?
In many ways, this work would be very familiar to many of you: it covers a lot of the ground of mindfulness and other kinds of meditation practices, as well as the insights of constellations, organizational development, and other modalities. But he's brought it into a wonderful package that creates a technology for working with organizations, cultures and countries.
However, it's a good approach for individuals, too. What if you could (re)create your past? What if the future is something that is coming and wants to influence, even create, you?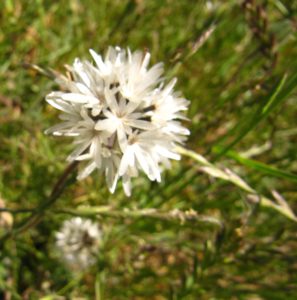 If we look at our common life, we can see some emerging futures: global warming, growing population, lowering poverty, new ways of governance emerging, the increase in connective technologies, and much more. Some of it is scary; some of it is amazingly wonderful.
Can you do the same thing when you look at your life? For instance, one clear emerging future for all of us is our aging. What would it mean to assent to our aging and participate creatively with it? One of my local emerging futures is living in a region that I and many other middle class people may not be able to afford in the coming years – how might I creatively respond to that?
For others, it is that their professional fields are rapidly changing, their health is declining, parents are approaching death, a business is succeeding unexpectedly, their children are growing. Whatever your emerging future is, how do you want to engage it, acknowledge it, work with it? There is freedom in letting ourselves see the future that is coming, and ask where we belong in it.
What is your emerging future?  Please share your questions, comments and experiences on my blog here.