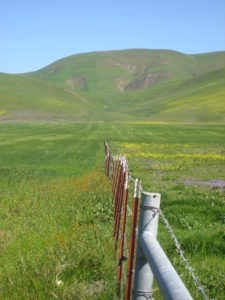 Something has changed…
Maybe it really is social media and its ability to connect us all.  But it's clear that our awareness of social issues has become greatly magnified. It's not that the issues haven't always been there, but now we share an awareness that is unbelievably intense.
#Metoo, #blacklivesmatter, political refusals to work together, red vs. blue, fake news, natural disasters here and abroad, climate change. So much!
As a result, many of us are understandably touchy. #Metoo points to the underlying dynamic: that as we are more exposed to and informed about the world's brokenness, our personal traumas are re-awakened and energized. We can't unsee it anymore.
We all know that this is necessary – numbness and denial doesn't work. It just buries the issues and allows systemic injustice to continue. But it's hard, very hard, and we justifiably feel ourselves hitting our limits.
We need a break. In the sense of "a rest," yes, but also in the sense of asking, warily, for a bit of mercy. And then we feel guilty about wanting and asking for a break when so many in the world don't get one, can't get one, will never ever get one.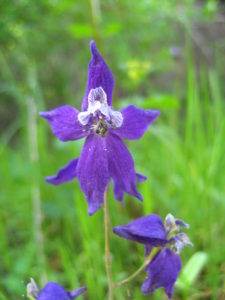 Is there anyway to stay sane, healthy and – as they say these days – woke? Well, there really isn't any choice about it: we need to stay connected and involved; and, we also need a way to do it that is sustainable.
Neuro-science confirms what the best of traditional cultures know: we cannot be fully human without each other. "I am through others" is the principle of Ubuntu, from Zulu (South African) culture.
Enduring the onslaught of trauma in the world is impossible without coherent connection. But with it, we can find the strength that comes from having a good place in community.
What if – when you look at #metoo or #blacklivesmatter or climate change – in addition to the suffering, you see and feel your good place with respect to it? And that leads you to the next step and the next step?
If this were so, you might have what is generally called "hope."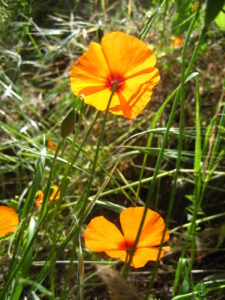 Constellations has taught me that we can live fully and in an engaged way if – and only if – we have a sense of belonging and place that endures beyond the specific events of our lives. Without that, the unconscious sense of uprootedness makes sustainable engagement with the world's problems becomes too traumatizing and wounding. With it, we find ourselves able to stay present and awake.
Because it is an intense, socially-aware time, and it is, after all the holidays – the "holy days," a sacred time – I am offering a day of constellations to re-discover some strength and hope, in whatever way we may need them.
If you live in or near the Bay Area, I invite you to take a look at this sliding scale daylong workshop, and consider joining in, to re-connect with what is deepest, so we can continue the good hard human work of loving the world as it is.
What is your experience of staying well and awake? I love to hear your stories and thoughts! Please share on my blog, below, so the conversation can continue…