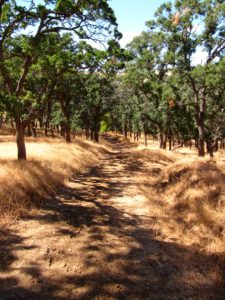 Most of us have a deep instinct for what is "wrong" in relationships.
We have a sense of fairness, and a sense of what creates safety and connection. We may disagree on the details, but in broad strokes, there is significant consensus.
What makes for the consensus? What is it based on? Well, for a moment, let's consider a different context: building a safe, sturdy, long-lasting bridge. Again, the consensus on what makes for that kind of bridge is strong. It's based on empirically-based (observational) principles, and if you violate them, bridges simply don't work. It may look like a good bridge, but if it isn't based on sound engineering principles, it will fail.
Did you know Family Constellations provides us with an especially good set of principles? Bert Hellinger called them Ordnung der Liebe: the Orders of Love. Over decades of observing families in constellations, Hellinger concluded there were basic patterns that healthy families lived by, and that when they were violated or in any way disrupted, families could get stuck in unhealthy ways of functioning.
Some of the most important Orders of Love are: 
Seniority: Generally, those who come first have greater authority in the family.
Belonging: Everyone has a right to belong to the family.
Balance of Giving & Taking: Systems work better when there a balance of giving and taking between peers in the system.
Dealing with Wrongs: Violations are dealt with responsibly, with reparation, but without revenge.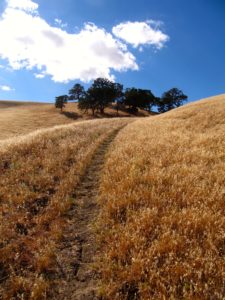 These are "best case scenarios," and when they are observed, systems and families tend to work well.
So, why don't families and systems always live in these patterns, if they are so great? Something happens – a war, an especially tragic death, a natural disaster – which overwhelms the family's natural ability to honor, integrate and cope with difficulty, and the good order can get lost. Then, disorder becomes "stuck" and can last generation to generation either until it fades, or one generation finds the ability to honor what happened.
One of the useful things about the Orders of Love is that when a relationship of any kind isn't working well – whether in a family or an organization – you can use them as a kind of diagnostic to find out what the underlying problem is.
For instance, what if you and your boss aren't getting along? Somewhere in the system, is there a violation of seniority? Of belonging? Of the balance of giving and taking? It becomes an incredibly useful tool for inquiring into what the heck is going on in systems.
This is why the Orders of Love are always one of the foundational topics for my constellation students, whether in my longer trainings or my shorter courses (and I refer to them regularly in all of the constellations I lead). There is simply no way to inquire into the complexity of systems, and what has them "out of order," without them.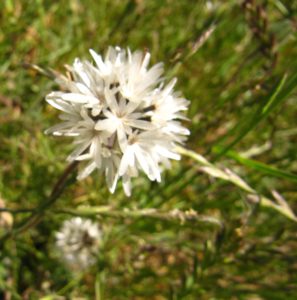 If a problem is deeply ingrained and is resisting solution, you can bet the issue isn't obvious, and is hidden in invisible dynamics. The Orders of Love help us start to find out what is going on. Without them, relationships can be a crap shoot, and families can be chaos.
Are you curious about the Orders of Love and how to use them? I've taught many coaches and other alternative practitioners how to integrate this work into the good work they already do. I've also taught people who don't intend to use constellations professionally how to use it for their own personal growth.
If so, check out my upcoming short course, Constellations for Individuals. It's a great  experience for professionals looking for learning and anyone looking for personal development. Teaching is one of my passions, and I love making it fun, playful and deep. And we always gather a lovely group of people for these online courses! Go here for more info.
What is your experience healthy and unhealthy patterns in families and other systems? We all grow when we share our stories. And, I am really supported when people who connect with my writing share it so that others can see it. If you have a response, to please share it on my blog here. Thank you!